You already know the incredible AI stats by now:
ChatGPT is the fastest app ever to reach 100 million users.
77% of businesses are using or exploring AI.
Developer interest in new AI tools is unparalleled.
Etc. etc.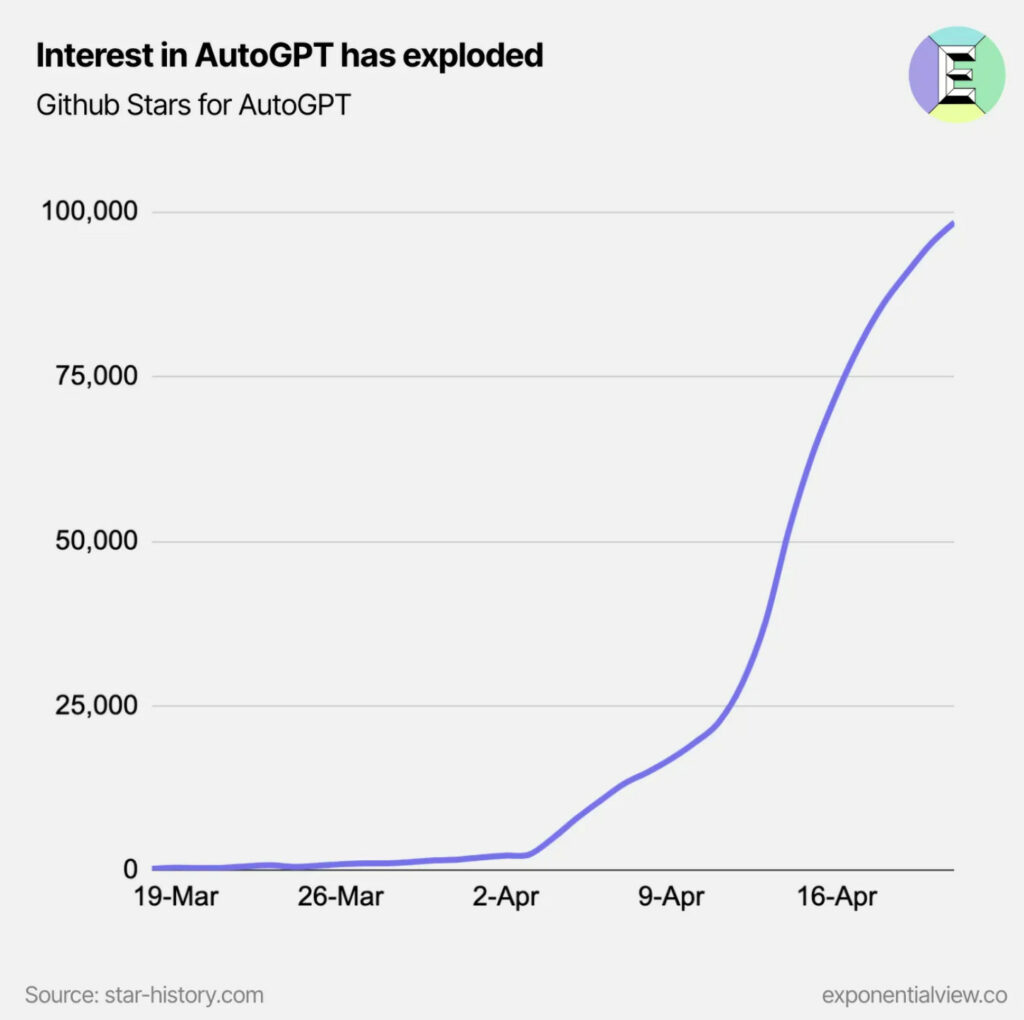 Everyone wants to use AI. Everyone wants to build AI.
However…

…a few bottlenecks are heading our way.
First of all, AI models are running out of public data to train on. Don't believe us? Well, then take a look at this. In order to stay relevant and competitive, they will need access to walled, private data.
Problem!
Data owners won't just open up their assets, without requiring control over access and probably some form of reward.
Second of all, to avoid creating another monolithic and centralized industry, we need to create a more open economy and make it easier for AI developers and data owners to monetize their models / agents and their data.
Problem!
AI agents won't have bank accounts, and neither will the APIs controlling access to their underlying datasets, so how will they transact?
In short, AI and Data need an easier way to transact with each other.

That's why we've been busy, busy, busy building the Nevermined Marketplace.
Very soon 😉, we will launch our brand new platform to give AI and Data Owners the tools to monetize their assets.
We want to make it easy for an AI developer to sell access to their models and agents so that developers of a particular capability can offer their users more personalized advice.
We want to make it easy for scientific researchers to offer up their datasets for analysis, so that researchers can finetune their research models.
We want to make it easy for the IT team of a mid-size company to subscribe to the AI workflows of Algovera, a company developing AI Assistants (and an early adopter of Nevermined). This way any mid-sized company can build an intranet-chatbot with an LLM trained solely on their internal data.
We want to make it easy for owners of sensitive health data to offer up secure (yes!) access to an AI model working on skin cancer pattern recognition.
We want to provide rocket fuel to the AI and Data economy!!
How does it work?

We'll reveal the secret sauce soon, but you can find a few hints in our recent blog posts.
So now we're calling out to all AI Owners and Data Owners!

The Nevermined Marketplace gives you the tools to control and monetize the access to your AI or to your Data. In just a few clicks.
Join the AI & Data economy and register your interest here. Just a short while before we go live.
We're live now. You can find out more about the Nevermined marketplace here.