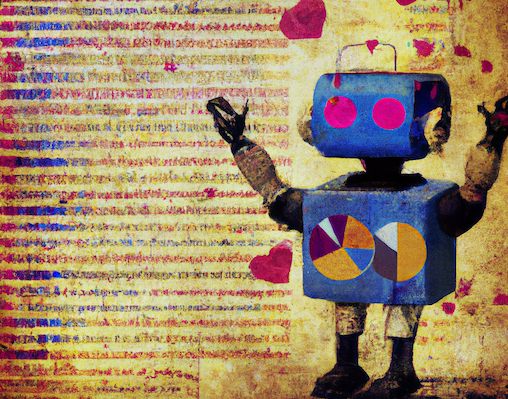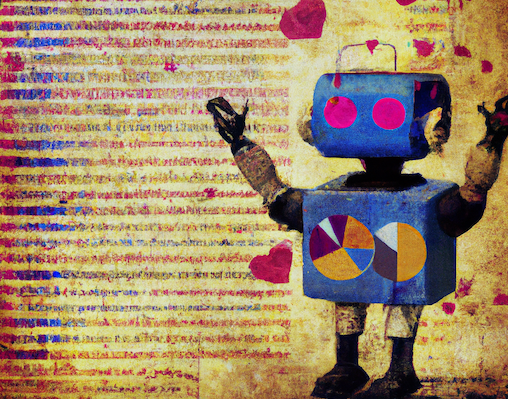 What is Nevermined
Nevermined brings Monetization, Transparency and Access to Data and AI.
We provide Data and AI owners with the tools to monetize and control access to their assets.

Plus, we provide a marketplace for interested parties to buy access to any Data or AI Asset they're interested in.  
This leads to innovation for Data Availability and AI Precision, the design of open and transparent AI services and a sustainable Data & AI economy.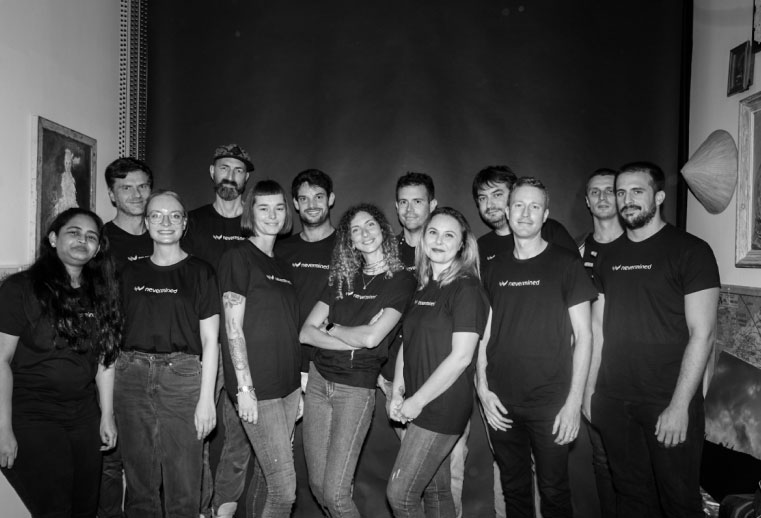 Who is Nevermined?
We are a crew of buidlers with a passion for creating a new internet.
We've been experimenting with the nuances of data management, access control, compute, digital asset creation, IP protection, fair value distribution and user agency for 20 years, across Web3 and Big Data.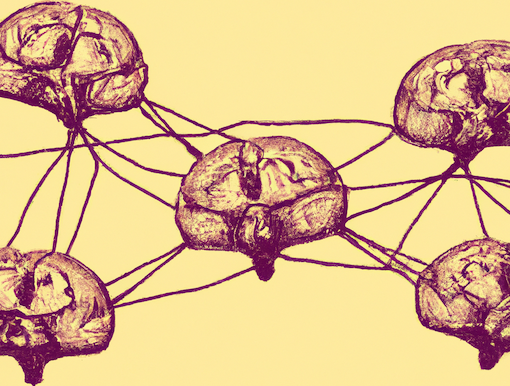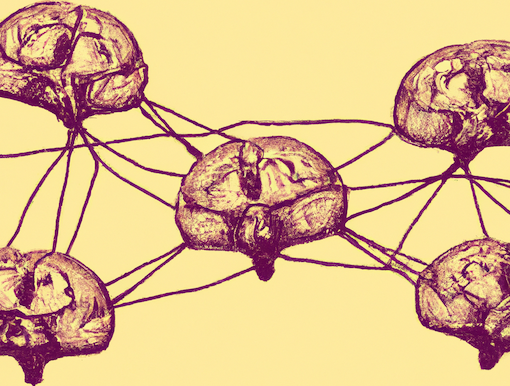 Why we built Nevermined?
We believe in a future in which Data and AI environments are open by default and not controlled by Big Tech. 
We also believe this requires tools to protect assets, with track and trace capabilities and fine grained monetization opportunities.
This lowers the barriers of entry of AI adoption and advancement and opposes the centralized control over AI and its training data.